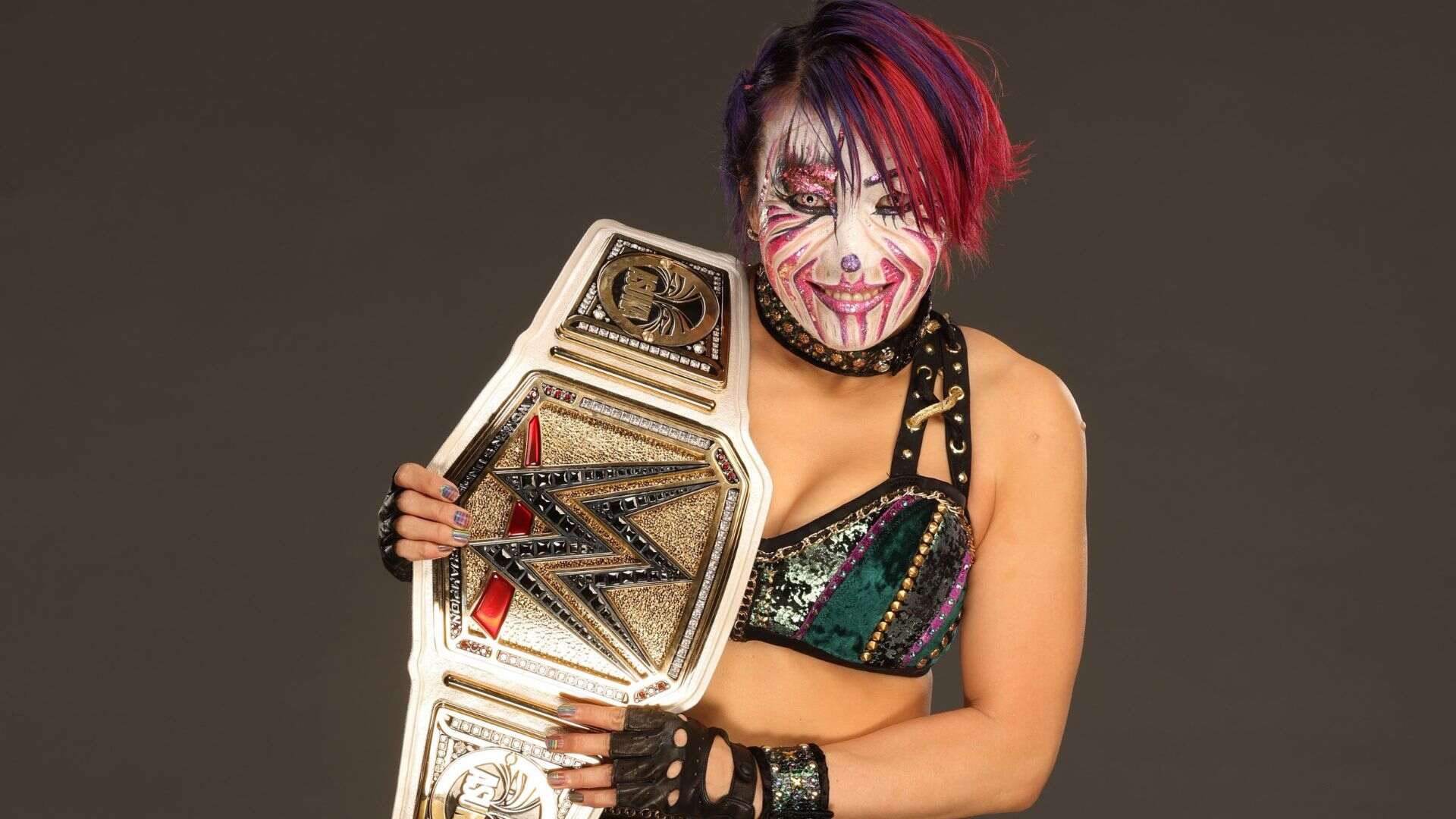 In the world of professional wrestling, opinions and criticisms often run rampant among fans and observers. Superstars face intense scrutiny, both for their in-ring abilities and their impact on their fellow competitors. One wrestler who has frequently found herself at the center of the controversy is Nia Jax known as "The Irresistible Force." Despite her undeniable presence and contributions to WWE, Jax has faced her fair share of criticism, particularly concerning her in-ring style and unfortunate injuries to fellow wrestlers.
Advertisements
During her first WWE stint, Nia Jax garnered attention for both her imposing physicality and her involvement in unintentional injuries to other wrestlers. This led to a wave of criticism from fans and at one point Jax embraced the "reckless" label and even incorporated it into her persona showing resilience in the face of adversity.
However, with her recent return to "WWE Raw," old criticisms resurfaced with some fans questioning the wisdom of bringing her back to the women's roster. In moments like these, the power of solidarity and empathy within the WWE locker room becomes evident.
Asuka defends Nia Jax from the criticisms
One superstar who has taken a vocal stand in support of Nia Jax is Asuka the former Raw Women's Champion and one of WWE's most respected veterans. When asked if WWE made the right move in re-signing Jax, Asuka responded with a resounding defense of her colleague highlighting the importance of empathy and avoiding hurtful and bullying questions.
"That question is rude and bullying," Asuka wrote, challenging the fan who posed the inquiry. She continued, "You're hurting her heart with this question. Are you really a person with a heart? If someone who has not been directly harmed by her denies her, I will fight the society for her. If I am criticized for it, I don't care."
Asuka's impassioned response goes beyond mere words. It underscores the significance of standing up for one's colleagues in the wrestling fraternity. It reminds fans and critics alike that behind the personas and storylines. There are real individuals with feelings and emotions.
The criticism directed at Nia Jax often revolves around accusations of her being an unsafe worker responsible for injuries sustained by her opponents. Asuka took the opportunity to challenge these allegations asking fans to provide evidence to support their claims. She firmly defended Jax emphasizing the inherent risks in professional wrestling and the responsibility that each wrestler bears.
"Wrestlers fight knowing that there is a possibility of injury," Asuka stated, pointing out that injuries are an unfortunate but inherent part of the business.
For more WWE news
Roman Reigns: On WWE Night of Champions 2023, Roman Reigns reached a massive milestone
Cody Rhodes: WWE Hall of Famer thinks Cody Rhodes should turn heel
Get the latest from Sportslumo.com by following us on Instagram, Twitter, and YouTube
Read More: World News | Entertainment News | Celeb News
247