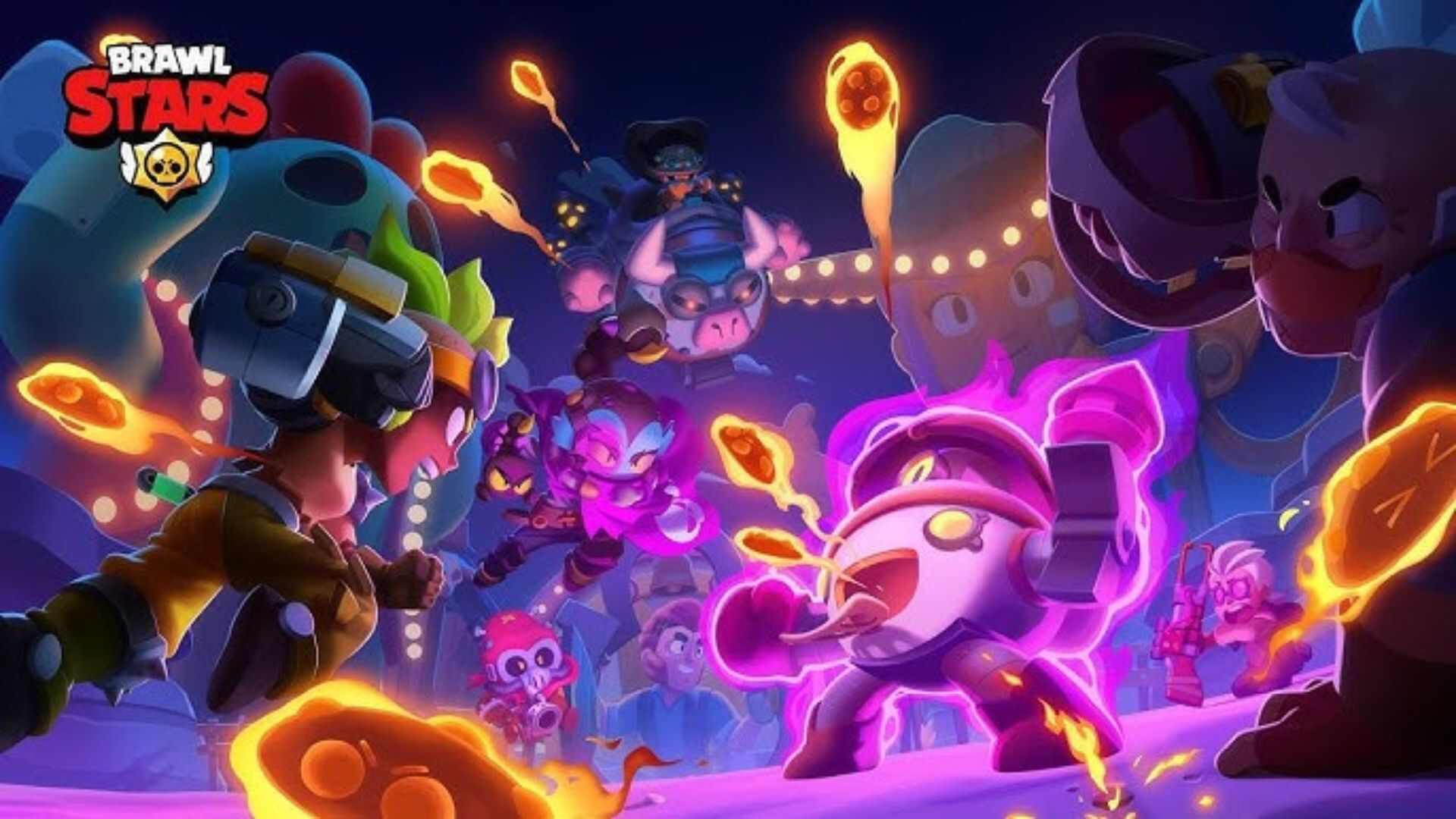 Brawl Stars Season 20 introduces a game-changing feature known as "Hypercharge." This revolutionary addition promises to reshape the landscape of Brawl Stars gameplay by providing a significant boost to all eligible Brawlers. Hypercharge not only improves their Super abilities but also boosts important in-game statistics. Shelly, Colt, Bull, Spike, Jacky, and Pearl are the first six Brawlers to be released. This comprehensive guide delves into the complexities of Hypercharge, shedding light on how it transforms the Brawl Stars experience for players all over the world.
Hypercharge Revealed
Hypercharge is a brand-new item introduced in Brawl Stars as part of Season 20. This game-altering feature is gradually rolling out to all Brawlers, starting with six fan favorites: Shelly, Colt, Bull, Spike, Jacky, and Pearl.
Shelly: Double Barrel
Super becomes 33% larger.
Speed increased by 25%.
Damage output increased by 25%.
Gains a 15% shield.
Colt: Dual Wielding
Super's width increases by a staggering 120%.
Speed is boosted by 30%.
Damage output gets a 30% boost.
Receives a 10% shield.
Spike: Blooming Season
Super now covers a 20% larger area.
Speed increases by 30%.
Damage output is enhanced by 20%.
Gains a 20% shield.
Bull: Jaws of Steel
Takes 80% less damage while using the Super.
Speed gets a 25% increase.
Damage output sees a 10% improvement.
A substantial 30% shield is added.
Jacky: Seismic Event
Super slows down nearby enemies for 1.5 seconds.
Speed receives a 25% boost.
Damage output increases by 25%.
Gains a 15% shield.
Pearl: Pyrolytic
Super leaves a burning area on the ground for a few seconds.
Speed is elevated by 30%.
Damage output gets a 20% boost.
Receives a 20% shield.
Unlocking Hypercharge for Brawlers
To harness the power of Hypercharge, Brawlers must reach Power Level 11. Once achieved, they can individually unlock Hypercharge for 5000 Coins each. For those eager to expedite the process, the option to purchase the "Collectors Pack" for 299 Gems or 9600 Coins is available. However, it's crucial to note that if a Brawler's level is not maxed out, additional Gems and Coins will be required to reach the required Power Level 11.
Advertisements
Furthermore, aspiring Brawlers may also stumble upon Hypercharge through "Starr Drops," provided luck is on their side, as part of Legendary and Epic drops.
Brawl Stars Season 20 introduces the game-changing Hypercharge feature, revolutionizing the gameplay for avid Brawlers. This potent amplifier elevates both Super abilities and crucial stats, ensuring that battles in the Brawl Stars universe are more thrilling and unpredictable than ever before. As Hypercharge continues to roll out to all Brawlers, players are presented with new strategies, challenges, and opportunities to dominate the arena. So, gear up, unlock Hypercharge, and embark on an electrifying Brawl Stars adventure like never before!
Read More: Overwatch 2 Takes a Stand Against Cheating: 250,000 Accounts Banned
Cyberpunk 2077 Update 2.0: New Night City Phantom Liberty DLC and More
Honkai Star Rail Simulated Universe: Swarm Disaster with Resonance Interplay
Read More: World News | Entertainment News | Celeb News
247