Canadian police on Thursday identified a young girl whose remains were found in a construction-site dumpster in Toronto more than a year ago.
Hank Idsinga, unit commander of Toronto's Homicide and Missing Persons Unit, identified her as four-year-old Neveah Tucker.
Police said there have been no arrests or charges in the case and they continue to investigate. A cause of death has not yet determined.
MISSING SUZANNE MORPHEW: COLORADO PROSECUTORS REVEAL BODY IS IN 'VERY DIFFICULT SPOT'
"She would have been nearing 5 years old when her body was found in the dumpster," Idsinga said.
Investigators believe Neveah, who was born in May 2017, died sometime in 2021. Her remains were found in the dumpster in May 2022.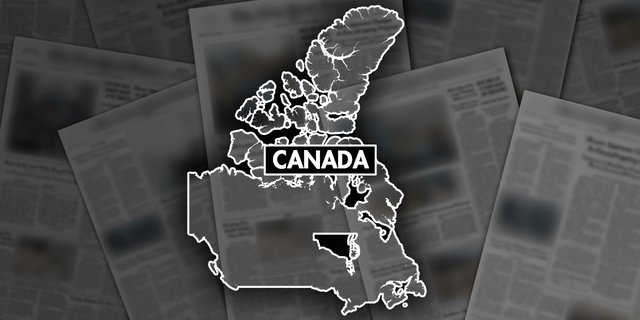 Idsinga said police were able to make the identification in part through a tip from a member of the community and the work of forensic investigators.
Police say the girl's mother, who lives in Toronto, was told earlier Thursday about the identification.
Last year Toronto police released two sketches of the girl, completed by an artist with Ontario Provincial Police who works with the coroner's office.
The girl's body was found wrapped in a butterfly patterned baby blanket inside a plastic bag, which itself was wrapped in a burgundy and red blanket, investigators said.
The discovery last year shocked the neighborhood – one of the wealthiest in the country – and sent investigators in search of the missing girl all over Canada and around the world.
Read More: World News | Entertainment News | Celeb News