One of the top officials in Finland's government was forced to resign over criticism of past remarks involving Nazis.
Reuters reported on Friday that Finland's economy minister Vilhelm Junnila, a member of the nationalist Finns Party, announced his resignation just 10 days into his term in office after being accused of making repeated references to Nazis.
"For the continuation of the government and the reputation of Finland, I see that it is impossible for me to continue as a minister in a satisfactory way," Junnila said in a statement.
Junnila survived a no confidence vote against him on June 28 after remarks from the campaign trail where he congratulated a fellow party member on his candidate number, 88, which many believe to be a veiled salute to Adolph Hitler used by Nazi enthusiasts.
FINLAND JOINS NATO IN MAJOR SETBACK TO RUSSIA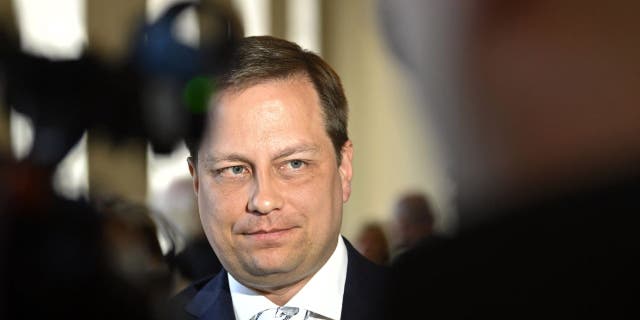 "First of all, congratulations for the excellent candidate number. I know it's a winning card. Obviously, this '88' refers to two H letters which we won't say more about," Junnila said in an address to a campaign event on March 10, according to YLE.
Junnila later apologized for his choice of words, saying it was a distasteful joke. After taking office, he condemned the Nazi Holocaust and antisemitism "completely" in a social media post.
FINLAND PM ANNOUNCES DIVORCE AFTER SHE'S SPOTTED GRINDING WITH MAN IN RAUNCHY CLUB VIDEO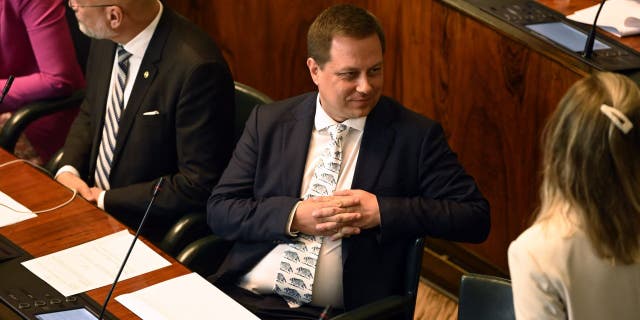 Since the vote in parliament, more controversial material surfaced dating back to 2019 including another situation where he reportedly used the "88" term and an incident where he is said to have promoted "climate abortions" in African countries.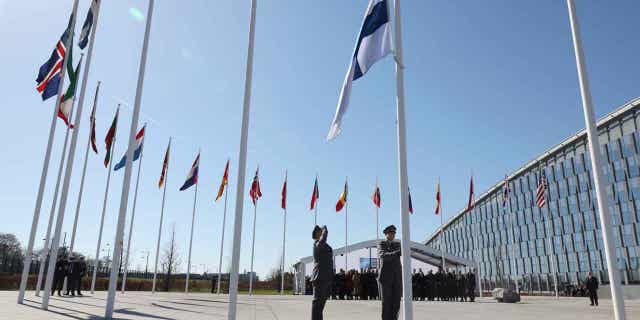 Prime Minister Petteri Orpo, whose conservative National Coalition party came first in the election, said that Junnila's resignation was the "right and only possible decision."
Reuters contributed to this report
Read More: World News | Entertainment News | Celeb News