A French daredevil who gained social media fame by taking photos of himself on tall structures throughout the world fell to his death from a skyscraper in Hong Kong.
Remi Lucidi, known on social media as "Remi Enigma," was found dead in Hong Kong after authorities believe he fell from one of the city's skyscrapers Thursday, according to a report from the Guardian.
Lucidi, who was 30, was found by police on the patio of an apartment and later identified by local media reports. He was found with his French ID and a camera used to film his participation in extreme sports.
NORTH DAKOTA'S 'FLYING FARMER' WRECKS CAR DURING DAREDEVIL JUMP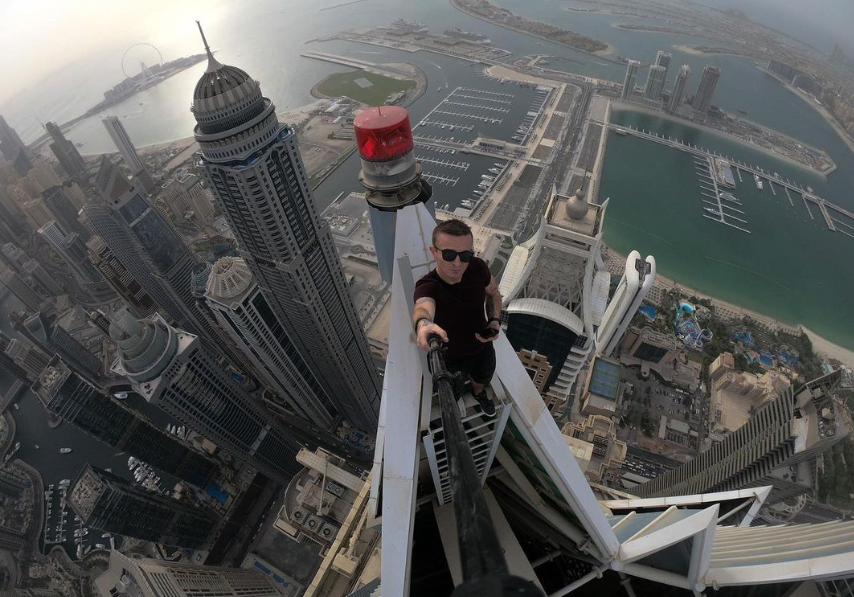 Investigators believe Lucidi fell to his death from a ledge of penthouse apartment building he entered earlier in the day, telling security he was there to visit a friend on the building's 40th floor. CCTV footage from the building showed he instead exited the elevator on the 49th floor and used stairs to access the top floor of the skyscraper. Police say a worker at a penthouse apartment on the building's 68th floor reported that Lucidi had knocked on the window of the apartment around 7:30 p.m. Thursday and requested to be let inside, but the worker was suspicious and instead called authorities. 
According to a report in the South China Morning Post, police believe Lucidi may have been trapped on the building and was looking for help before the incident.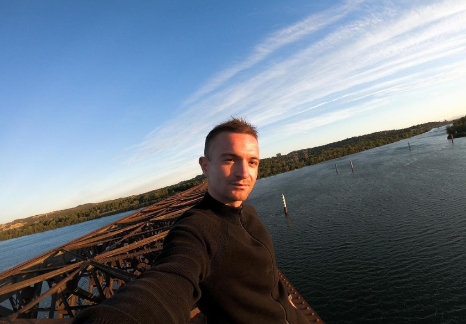 "It is possible that he got trapped outside the penthouse while practicing an extreme sport in the building, and he knocked on the window for help, but accidentally fell to his death," a police source told the outlet.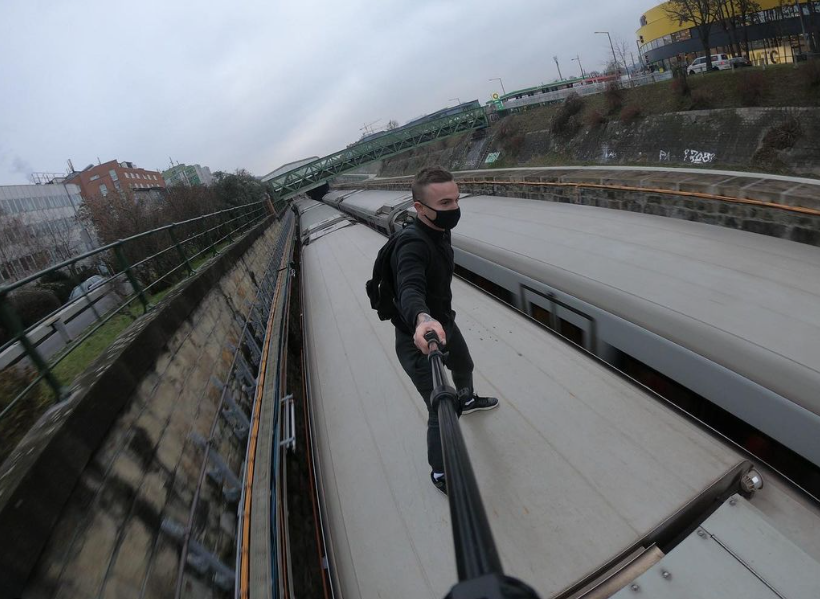 Police then later received a call about a gas leak, which prompted officers to discover Lucidi's body. Authorities believe Lucidi broke a gas pipe for the building during his fall.


Read More: World News | Entertainment News | Celeb News