Japan may be at an inflection point in its 25-year battle with deflation as price and wage rises show signs of broadening, the government said on Tuesday, signaling its conviction the economy was nearing an end to prolonged stagnation.
The optimistic view echoes that of the Bank of Japan (BOJ), which has said corporate price- and wage-setting behaviour was changing, and could pave the way for phasing out the country's massive fiscal and monetary support.
"Japan has seen price and wage rises broaden since the spring of 2022. Such changes suggest the economy is reaching a turning point in its 25-year battle with deflation," the government said in its annual economic white paper.
"We shouldn't dismiss the fact a window of opportunity may be opening to exit deflation," as inflation perks up and public perceptions about persistent price declines abate, it said.
The report stopped short of saying Japan has fully eradicated the risk of deflation returning, pointing to a "still moderate pace" of increase in services prices.
HURRICANE HILARY IS 'STRENGTHENING RAPIDLY' AND WILL LIKELY BECOME 'MAJOR' STORM TODAY, FORECASTERS SAY 
"In determining the trend of inflation, it's important to look at services prices" as they reflect domestic demand and wages more vividly than goods prices, the report said.
In last year's report, the government said inflation was modest except for a handful of food and energy-related goods.
The change in tone on deflation risks underscore the government's shifting priorities, as rising commodity costs and a tightening job market push up inflation and heighten public worries over higher living expenses.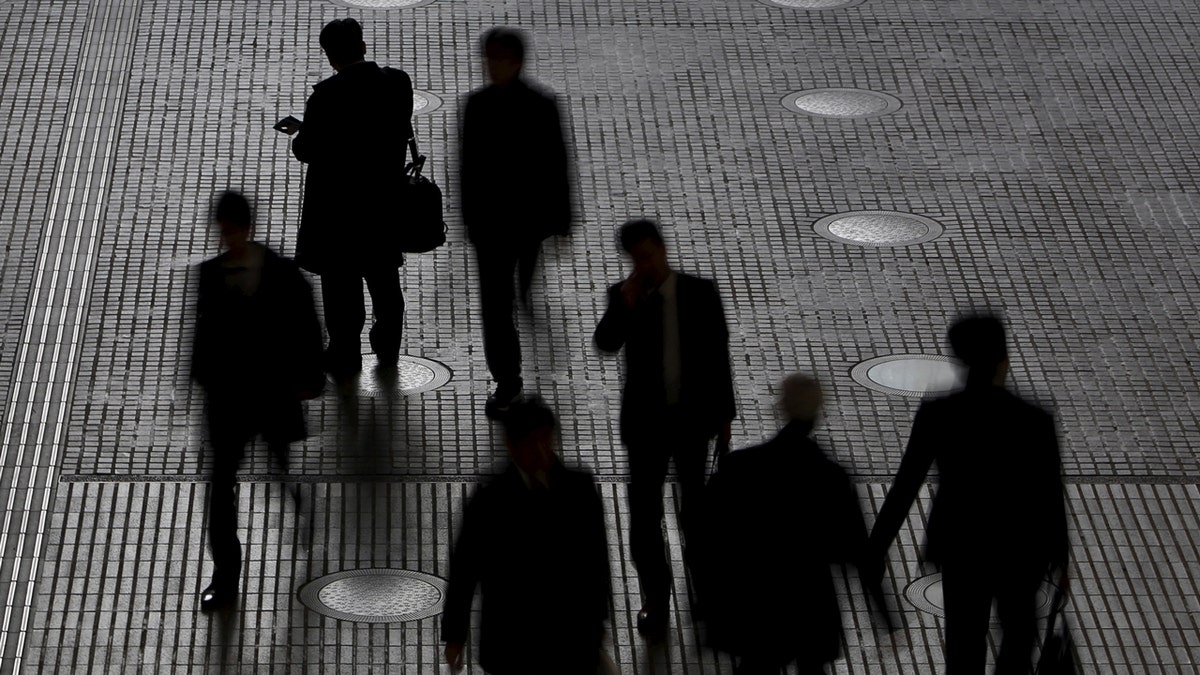 Japan's core inflation hit a four-decade high of 4.2% in January and remained above the BOJ's 2% target for 16 straight months in July, as more firms pass on higher raw material costs.
Companies this year offered their highest pay in three decades, heightening the case for a retreat from decades of ultra-loose monetary policy.
But the government has refrained from officially declaring an end to deflation, arguing that doing so requires not just underlying price rises but clear signs that Japan won't return to periods of price falls.
"We need to eradicate the sticky deflationary mindset besetting households and companies," the report said, adding the government must work closely with the BOJ to achieve sustained wage growth.
Since declaring Japan in a state of deflation in 2001, the government has made ending price falls among its top policy priorities. The focus has led to years of big fiscal spending to prop up the economy, and kept pressure on the central bank to maintain ultra-loose monetary policy.
Read More: World News | Entertainment News | Celeb News