King Willem-Alexander of the Netherlands is expected to make a formal apology for the country's history of slavery on Saturday, the 160-year anniversary of slavery abolition in the Netherlands.
The king is expected to address the issue in a manner similar to the Netherlands' Prime Minister Mark Rutte, who made a formal apology for slavery to the Dutch public in December of last year. 
"It is true that no one alive now is personally to blame for slavery," Rutte said last year in his speech. 
He added, "But it is also true that the Dutch State, in all its manifestations through history, bears responsibility for the terrible suffering inflicted on enslaved people and their descendants. So we cannot ignore the effects of the past on the present."
NETHERLANDS EUTHANIZING AUTISTIC AND INTELLECTUALLY HANDICAPPED PEOPLE, RESEARCHER FINDS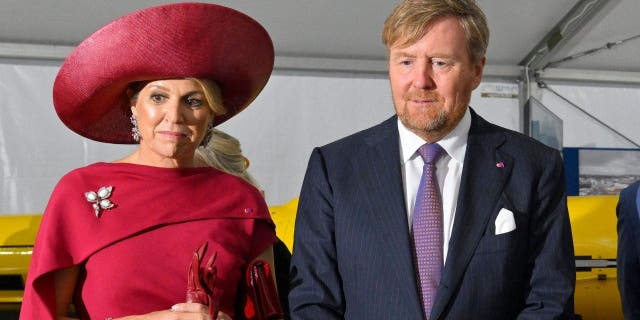 "What people told me is that they felt emotional about the prime minister's apology, because these were words people were waiting for since 1863," Amsterdam district counselor Vayhishta Miskin told Deutsche Welle, a German publication.
"It's a first step in order for us to move forward and heal as a society," Miskin added.
The prime minister also pledged over €200 million to educational initiatives addressing inequality.
NETHERLANDS EXPANDS EUTHANASIA LAWS TO INCLUDE TERMINALLY ILL CHILDREN AS YOUNG AS 1 YEAR OLD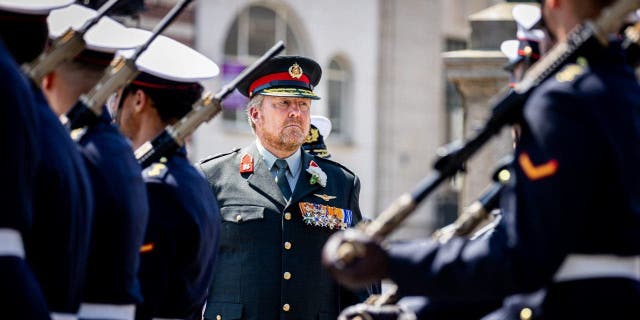 Miskin said constituents from her district were eager for a display of remorse from the monarch.
"What people told us is that they need the wrongs and the injustice that they experienced in the past and still continue in the present day to be nullified," Miskin said.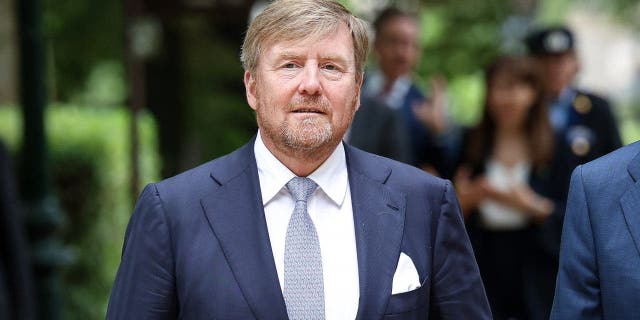 "Even if we receive an apology from the king, what does it mean?" she continued. "What people really need is for their children to have a professional education, their children to get a job."
The king came to the throne in 2013, succeeding his mother. 
King Willem-Alexander and Queen Máxima have three daughters: Princess Catharina-Amalia, Princess Alexia and Princess Ariane.
Read More: World News | Entertainment News | Celeb News