Mexico's president called on U.S. citizens Monday not to vote for Florida governor and Republican presidential candidate Ron DeSantis because of his state's enactment of a tough immigration bill.
The comments about the Florida law, which the Mexican government has said is likely to cause discrimination against migrants, marks President Andrés Manuel López Obrador's second recent break with Mexico's tradition of non-intervention in the politics of other countries. In March, he called Peru's government racist and illegitimate.
"We could not remain silent," López Obrador said of the Florida law at news conference Monday.
Under the Florida law that went into effect July 1, employers who hire immigrants who are in the country illegally will face tough punishments. It also bolsters DeSantis' migrant relocation program and limits social services for immigrants lacking permanent legal status.
MEXICAN PRESIDENT ANDRÉS MANUEL LÓPEZ OBRADOR TESTS POSITIVE FOR THE CORONAVIRUS FOR 3RD TIME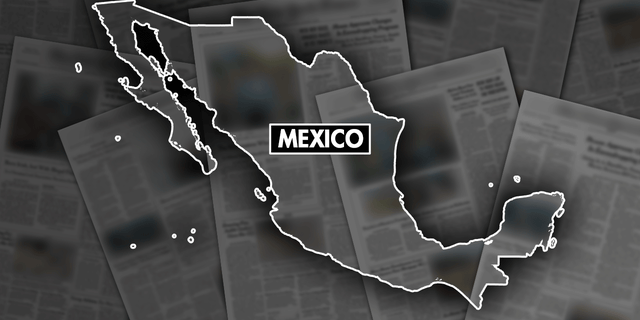 López Obrador called for "not one vote for those who despise migrants."
The legislation DeSantis signed into law last month expands requirements for businesses with more than 25 staffers to use E-Verify, a federal system that determines if employees can legally work in the U.S.
Another provision requires hospitals that accept Medicaid to include a citizenship question on intake forms, which critics have said is intended to dissuade immigrants living in the U.S. illegally from seeking medical care.
In a statement Saturday, Mexico's Foreign Relations Department said the Florida law "will affect the human rights of thousands of people, Mexican girls and boys, exacerbating hostile situations that could result in hate crimes against the migrant community."
Read More: World News | Entertainment News | Celeb News