Wagner Group leader Yevgeny Prigozhin's relocation to Belarus could be part of a wider strategy by Russian President Vladimir Putin to spread Ukrainian defenses thin.
"It is a strategic move to beef up Russian force posture and open a second front for Western Ukraine war," author and former DIA intelligence officer Rebekah Koffler told Fox News Digital. Koffler said her intelligence analysis has her leaning to believe, "the revolt was not authentic."
"My intel analysis suggests the coup attempt was false flag operation," Koffler told Fox News Digital. "It is a strategic move to beef up Russian force posture and open a second front for Western Ukraine war."
Koffler's comments come as Belarusian President Alexander Lukashenko confirmed Tuesday that Prigozhin had landed in his country after staging a rebellion in Russia over the weekend. The Wagner Group leader is reportedly in Belarus as part of a deal struck with the Kremlin to go into exile there in exchange for not facing prosecution, but his presence in the country has bordering NATO countries on edge.
RUSSIAN MERCENARY'S SPEECH ON PUTIN STANDOFF SPARKS QUESTIONS ABOUT HIS FATE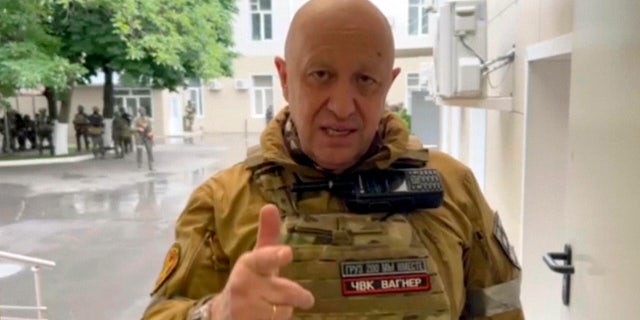 "We are closely monitoring the situation and are fully prepared to react should the situation require," a Lithuanian official told Fox News Digital regarding Prigozhin's move to Belarus.
According to Koffler, countries such as Poland and Lithuania, which border Belarus to the west and north respectively, are right to view the move with suspicion, and are likely already discussing ways to beef up security.
"Poland and Lithuania almost certainly understand what has just taken place, in terms of Putin's moving the chess pieces, and will likely be pressuring NATO for assistance in increasing their security measures and augmenting the alliance's strategic reserves in the region," Koffler said.
Prigozhin's arrival in Belarus comes a day after he gave a speech explaining his rationale for the brief mutiny, explaining that the take-over of Russian towns and short-lived march on Moscow were an attempt to demonstrate the value of his fighters. The Wagner Group leader did not acknowledge any deal with Putin to end the uprising, instead saying that he stood down in an attempt to prevent any Russian bloodshed.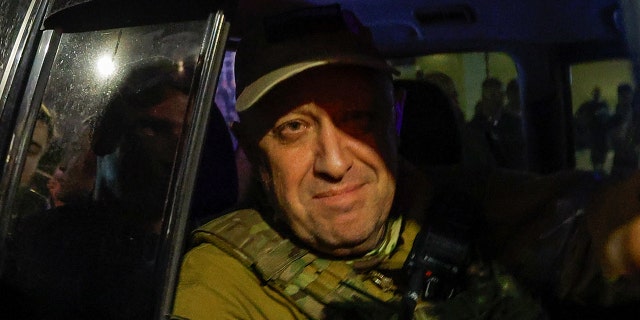 RUSSIAN WARLORD'S DAYS MAY BE NUMBERED AFTER STANDOFF WITH PUTIN: RETIRED ADMIRAL
However, Koffler said that "Prigozhin cannot be trusted any more than Putin," arguing the Wagner Group leader is only honest about his "work on behalf of Mother Russia." 
"Mother Russia is now Putin," Koffler said in response to the speech.
With Prigozhin now in Belarus, Koffler believes a much larger plan will be put in motion.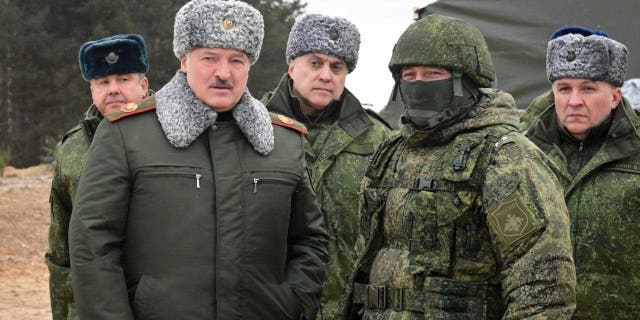 "Putin is expanding the battlefield to stretch Ukrainian resources thin amidst Kiev's counter-offensive," she said. "Putin also aims to hold at risk NATO's eastern flank – it is why he recently gifted tactical nuclear weapons to Lukashenko."
The continued hostilities in Ukraine are creating a "permanent simmering crisis in Europe" that will come with "unpredictable consequences," Koffler noted, citing the fact that "nuclear weapons play a very prominent role in Russian military science and war-fighting doctrine."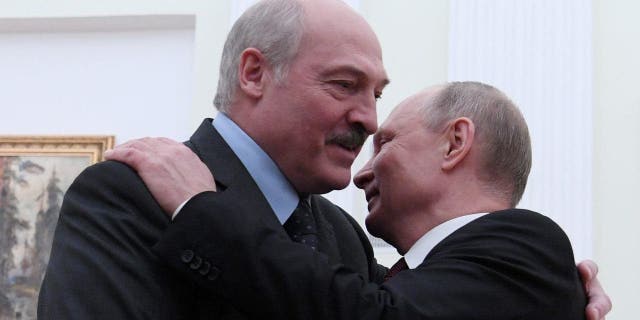 Koffler added that the standoff has created a "strategic standoff unseen since the Cold War and the Cuban Missile Crisis," tensions she argued U.S. leadership could do more to ease.
"The fact that there have been no attempts, whatsoever, taken by Moscow, Kiev, Washington, or Brussels to de-escalate this crisis is a serious cause for concern," Koffler said. "As the Commander-in-Chief and the leader of the free world, President Biden has the opportunity to step in, exert U.S. influence and ensure stability."


Read More: World News | Entertainment News | Celeb News