The Russian deputy commander who oversaw troops in Ukraine and is believed to have been aware of plans for Wagner's mutiny has been arrested. 
Sources close to Russia's Ministry of Defense told The Moscow Times of Gen. Sergei Surovikin's arrest on Wednesday.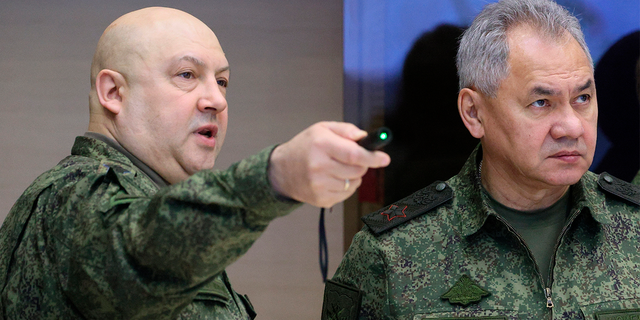 Rumors of the deputy commander's arrest were previously discussed by military blogger Vladimir Romanov, who reported that Surovikin was arrested Sunday, the day after Wagner mercenary troops led by Yevgeny Prigozhin engaged in a short-lived mutiny. 
News of Surovikin's possible arrest comes after The New York Times reported that he had advanced knowledge of Prigozhin's plans to rebel against Russia's military leadership. 
KREMLIN SAYS IT ONLY HITS 'MILITARY INFRASTRUCTURE' AFTER STRIKE AGAINST RESTAURANT IN UKRAINE
U.S. officials briefed on American intelligence told the Times they are trying to determine whether Surovikin helped Prigozhin. 
Russian President Vladimir Putin appointed Surovikin to lead Russia's invasion of Ukraine back in October.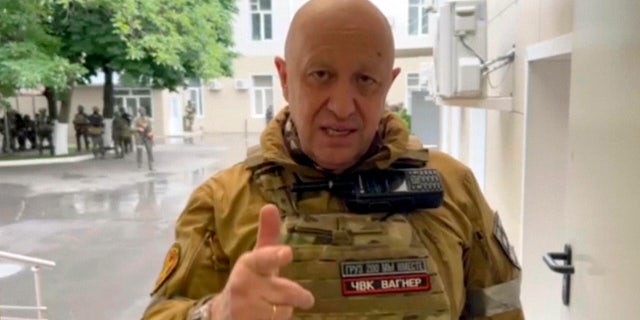 The general first gained notoriety in 1991 for ordering Russian soldiers to fire on protesting civilians in Moscow in the final months of the Soviet Union. He displayed similar brutality when Putin deployed him to Syria in 2017, allegedly ordering the indiscriminate bombings of Aleppo and other anti-government strongholds.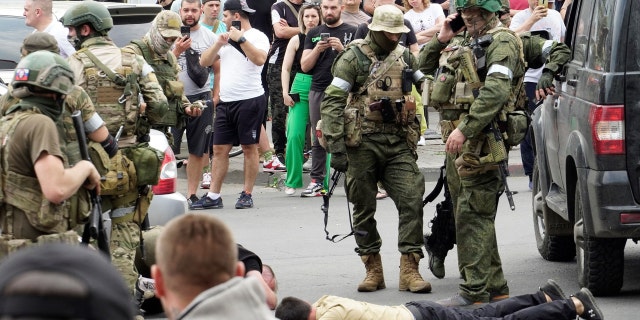 Surovikin has also been accused of complicity in the use of chemical weapons in Syria.
Prigozhin has previously called Surovikin "the most able commander in the Russian army." 
"He was born to serve his motherland faithfully. Having received an order in 1991, Surovikin was that officer who without hesitation got in his tank and went forward to save his country," Prigozhin said. 
Fox News' Anders Hagstrom contributed to this report. 
Read More: World News | Entertainment News | Celeb News