Taiwanese officials are concerned that aggression from the People's Republic of China could spark a third World War.
In an interview with MSNCB, Foreign Minister Joseph Wu expressed concern that China is repeating mistakes seen in the lead-up to the world's last all-out conflict.
"I think China might be repeating what we saw as the origin of the Second World War," said Wu. "And we have to be careful."
BLINKEN GRILLED ON ALLEGED DISCONNECT WITH BIDEN ON TAIWAN POST-CHINA TRIP: 'WE ARE THERE FOR TAIWAN'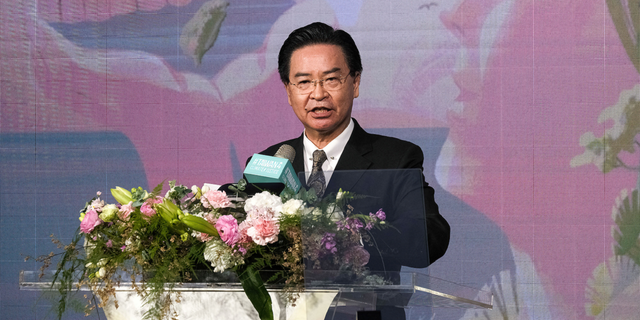 Asked whether he foresees a situation in which China pushes the conflict too far and accidentally sparks a conflict that can't be walked back, Wu speculated it's a distinct possibility.
"It is possible," said Wu. "If you look at the history of war, there are plenty of wars out of accidents — out of inadvertent accidents."
Taiwan, also known as the Republic of China, is an island nation off the coast of the mainland. Taiwan has declared itself independent of the People's Republic of China and has claimed continuation of governance from the pre-revolutionary China.
MAJORITY OF AMERICANS SUPPORT INCREASING US MILITARY PRESENCE NEAR TAIWAN TO COMBAT CHINA THREAT: POLL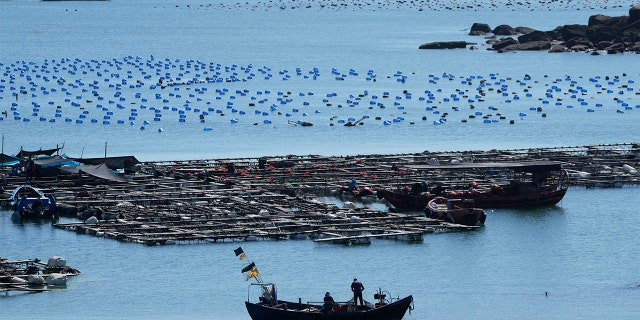 The People's Republic of China has long claimed sovereignty over Taiwan and the Taiwan Strait, the relatively narrow strip of ocean between the island of Taiwan and the Chinese mainland. The Chinese military has frequently sent planes into the area, testing Taiwan's air defense zone.
Wu said in the interview that despite Taiwan's much smaller infrastructure and out-gunned military, compared to its mainland neighbor, the conflict playing out in Ukraine has given them hope.
"We have seen the very brave Ukrainian soldiers defending their territory — defending their freedom and sovereignty," said Wu. "And that is something we want to learn."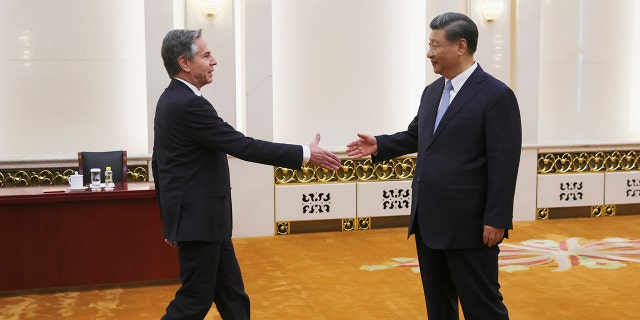 The United States doesn't have official relations with Taiwan, but has been stepping up engagement with the island in recent years as China seeks to isolate it from global institutions. However, a recent trip to China by U.S. Secretary of State Antony Blinken has thrown that commitment into question.
"We do not support Taiwan independence," Blinken said in a press conference earlier this month. "We remain opposed to any unilateral changes to the status quo by either side. We continue to expect the peaceful resolution of cross-strait differences. We remain committed to continuing our responsibilities under the Taiwan Relations Act, including making sure Taiwan has the ability to defend itself."
Read More: World News | Entertainment News | Celeb News