Jenelle Evans' son, Jace, has reportedly not spoken to her and her husband, David Eason, for over a month now.
According to sources, the 14-year-old has not communicated with the "Teen Mom" star since the alleged assault by his 35-year-old stepdad outside a friend's home on September 28. The teen is said to be living with his grandmother, Jenelle's mother, Barbara Evans, under the custody of Child Protective Services.
Jenelle Evans And Son Not In Contact, Back To Living With Grandmother
Jace has managed to keep his distance from Jenelle since a judge ruled that the 31-year-old wasn't allowed to see or talk to him unless the contact was initiated by him. Due to that, the teen returned to living with his grandmother in an environment that reportedly "feels like home to him."
Living with his grandmother is nothing new to Jace who's spent most of his childhood under Barbara's care, even though his mother regained custody of him earlier this year.
Meanwhile, his stepfather is allegedly subject to a complete and total ban on any interaction with Jace, per sources familiar with the case. In case you missed it, TMZ had previously highlighted court docs that claim that David was charged with child abuse in a case involving the teenager.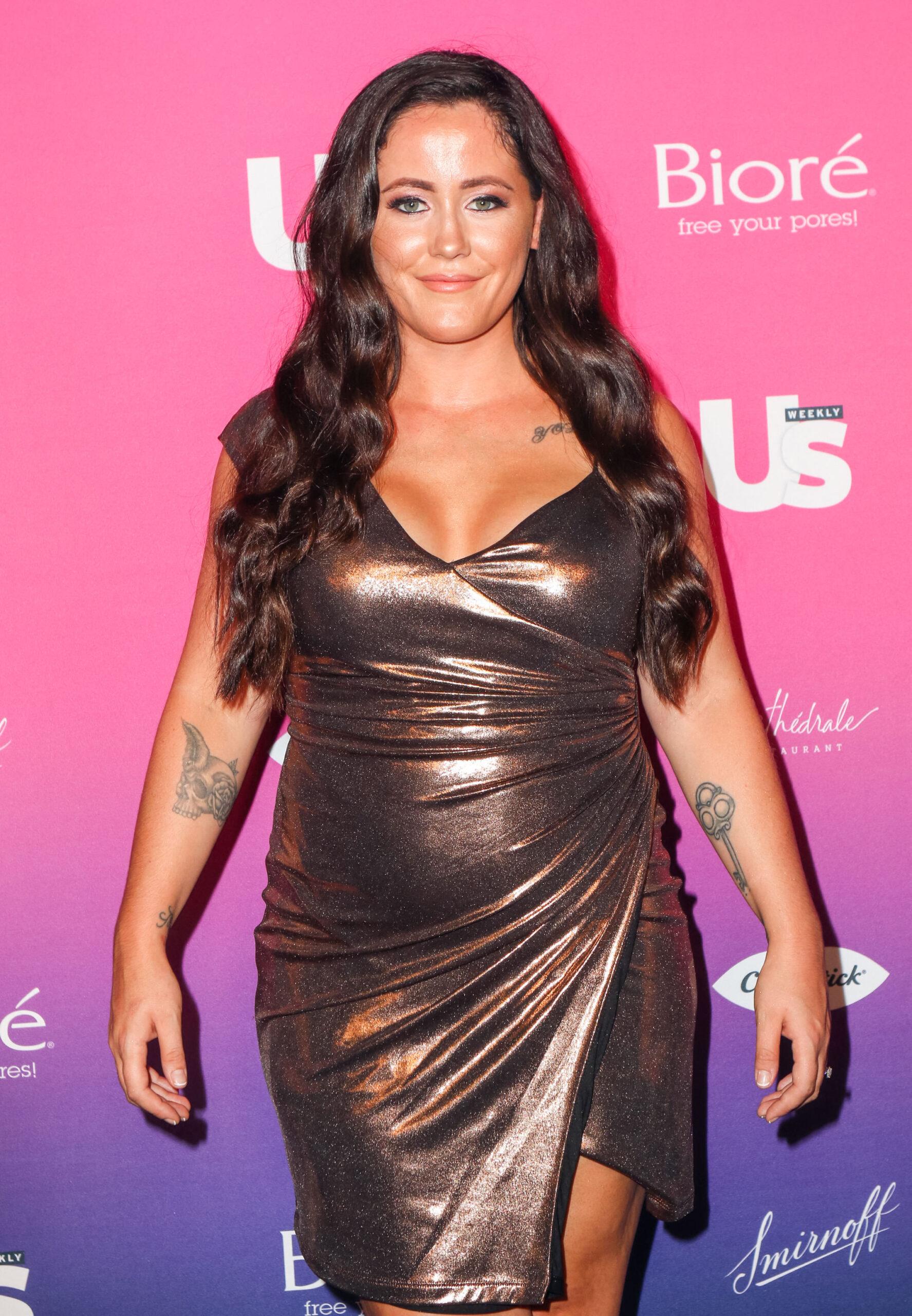 Besides alleging that he roughed up the teen and caused "marks on the right and left side of the neck," the documents indicate that Jace's injuries were not accidental. In fact, it added that the alleged incident occurred on the same day he reportedly slipped out of his bedroom window and ran away from home.
Shedding more light on the story, The Blast shared that authorities initiated an investigation into potential child neglect, prompted by the fact that it was the third time in a month that Jace had run away from home.
The situation was further complicated when he allegedly voiced complaints to Barbara about David assaulting him, with some media outlets suggesting that the police department and child protective services possess a video depicting an assault involving Jace.
His initial disappearance occurred on August 15, when he left school around 2:45 p.m. and didn't return home. The Brunswick County Sheriff's Department declared him missing, and he was eventually located "in the trees behind the school building" with the help of his location on social media app Snapchat.
A week later, Jenelle reported her son missing again, disclosing that she had been unable to contact him for hours. It didn't take long before he was found at a gas station just ten minutes away from their home.
While the reality star's man has been charged with child abuse, there is a possibility that the "16 and Pregnant" alum herself could face charges. Notably, Jenelle has publicly defended David throughout the ordeal, asserting that he is "being accused of some horrible, horrible s— that is not true."
She added that her husband was "just taking all of these punches, rolling with it, not saying s—. I don't blame him, and I feel really bad for him because my kids adore that man. My kids love that man so much."
The 'Teen Mom: The Next Chapter' Star Faced Off With Authorities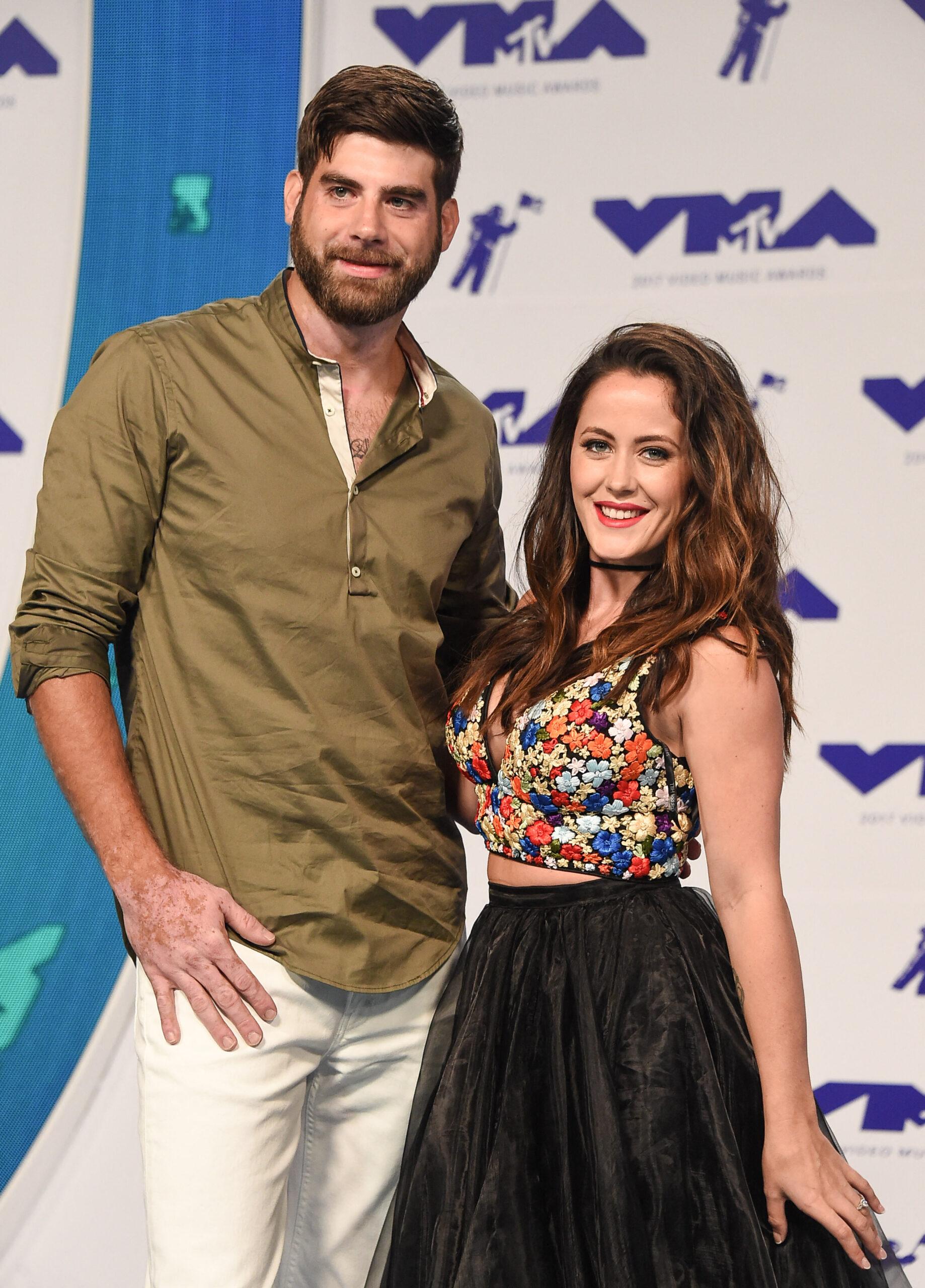 In the first days after David was charged with child abuse, Jenelle had taken to her Instagram Story to bash the authorities for failing to do their jobs properly. She began:
"You would think the Police wouldn't make a one-sided police investigation. They didn't conduct interviews, didn't ask any information from the parents. This seems like a very bias situation like every time before."
After declaring that she "trusted that detective with all my heart," she finished, "Forgot you can't trust cops silly me. I do not trust anyone around me. Going MIA for a while ✌️."
Jenelle quickly reneged on her plans of going MIA, returning to her Instagram Stories within an hour to continue staunchly asserting her husband's innocence. And just like her initial rant, she maintained her criticism of the North Carolina's Columbus County Police, typing:
"Columbus County Sheriff's Department I believe is the one doing the smearing campaign against my husband and needs to be held responsible."
The Oak Island native then disclosed her interaction with the cops, pointing out, "Gave no f—s. Have the emails to prove it. An open investigation is supposed to be kept private under all circumstances especially when it involves kids."
Jenelle wrapped up, "Let's go to court. I've been waiting on our day. I feel so violated by the system. Wait until the day you hear the truth…you will be begging me not to sue."
Read More: World News | Entertainment News | Celeb News
247