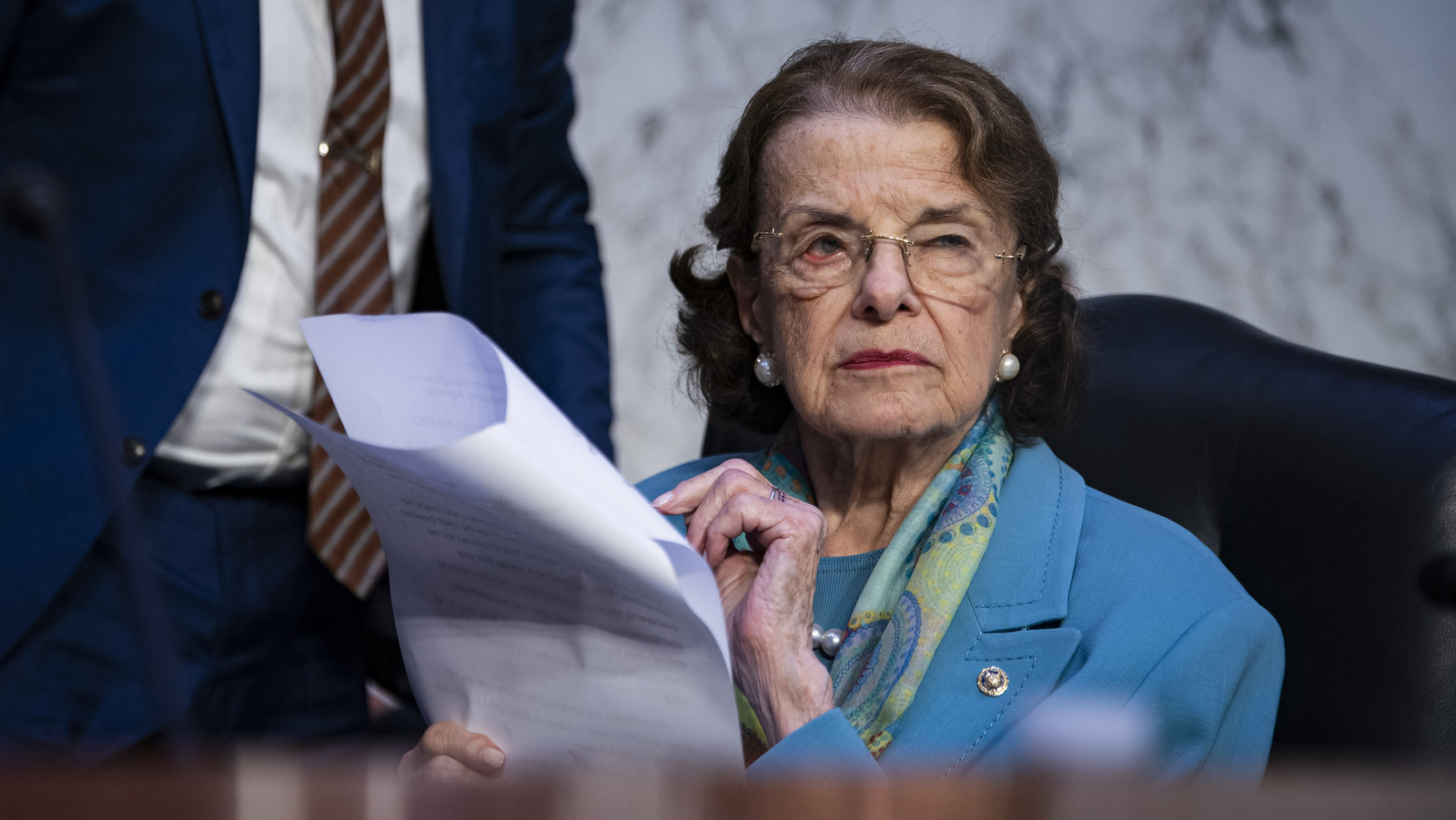 The record for longest-serving senator, one that had been set by Carl Hayden when he retired in 1969, was finally bested in 2006, by Senator Robert Byrd of West Virginia — three years later, he toppled Hayden's record of overall length of time in Congress in any role. First elected to the House in 1952, and the Senate six years later, Byrd's longevity in government was especially notable because, unlike many of his privileged colleagues, he came from a very poor background.
By 2008, Byrd required a wheelchair and was visibly unwell, to the point that, as GQ explained, there was a "Byrd Death Watch" in Washington, D.C., as well as some machinations by his Democrat colleagues to take away some of his powerful committee assignments. According to the outlet, when asked by a reporter if the then-71-year-old candidate John McCain was too old to be president of the United States, Byrd was emphatic: "No, he's not too old to be president! No! Of course, he's not! And I'm not either! You're looking at a man who could be president — right now!" The reporter went on, "Do you feel a kind of wisdom at age 90 that you didn't have when you were 60?" The senator replied, "Well, of course! I'd have to! I'd have to think I'd learn something through all these long years!"
Byrd was still in office when he died on June 28, 2010, at age 92.


Read More: World News | Entertainment News | Celeb News
247