The World Health Organization on Wednesday urged governments and local authorities to set up a strong surveillance system for people who are most at risk of severe symptoms from a heat wave that is baking the northern hemisphere.
People with cardiovascular and respiratory diseases and diabetes, as well as pregnant women, children and homeless people, are seen as the most vulnerable to heat waves that have scorched parts of Europe, Asia and the United States this week.
"We are very concerned about those who are most vulnerable. And clearly, the heatwaves can exacerbate all of those pre existing diseases," Maria Neira, director of the public health, environment and social determinants of health department at the WHO, told journalists on Wednesday.
4 DEAD AS POST-HEATWAVE STORMS SWEEP CROATIA, SLOVENIA
While the has been seen as the reason for the heat wave this year, global warming has been further exacerbating the issue, causing erratic weather patterns globally.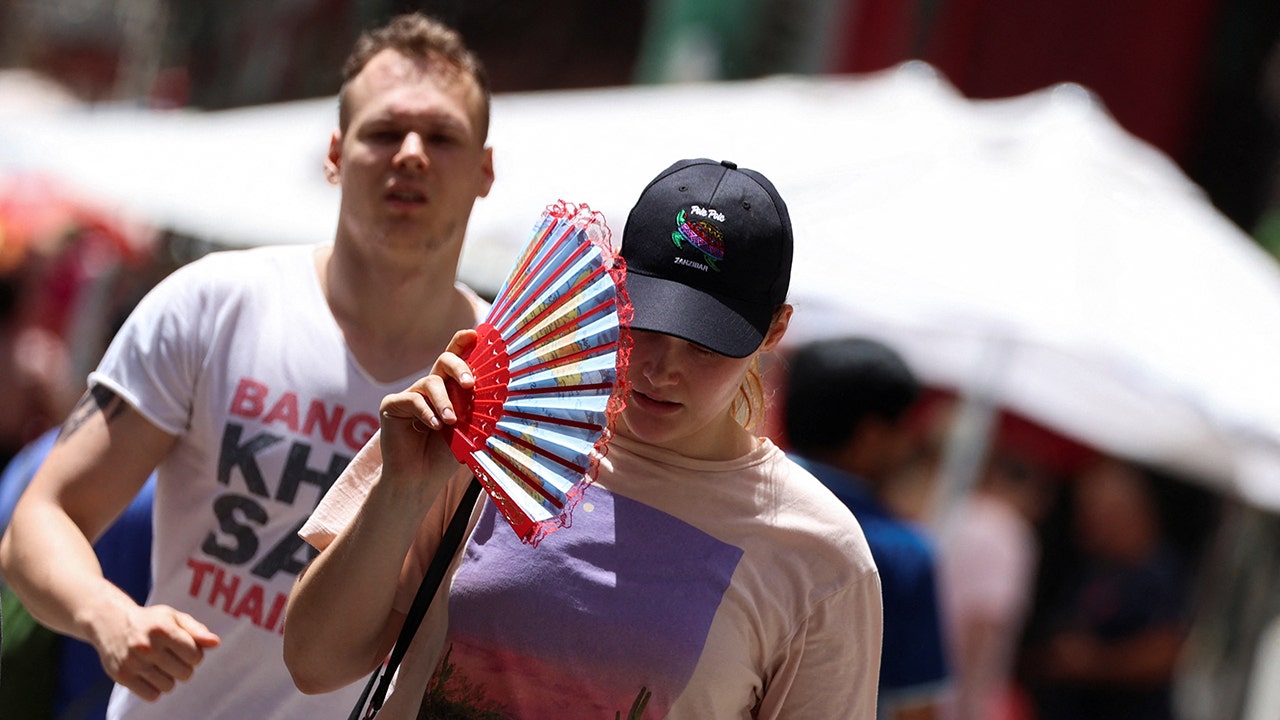 While some are facing heat waves, heavy rains have pummeled central and southern regions of South Korea since last week while in northern India, flash floods, landslides and accidents related to heavy rainfall have killed more than 100 people since the onset of the monsoon season on June 1.
"In the medium and long term, we need to decarbonize our society as well," Neira said.
Read More: World News | Entertainment News | Celeb News