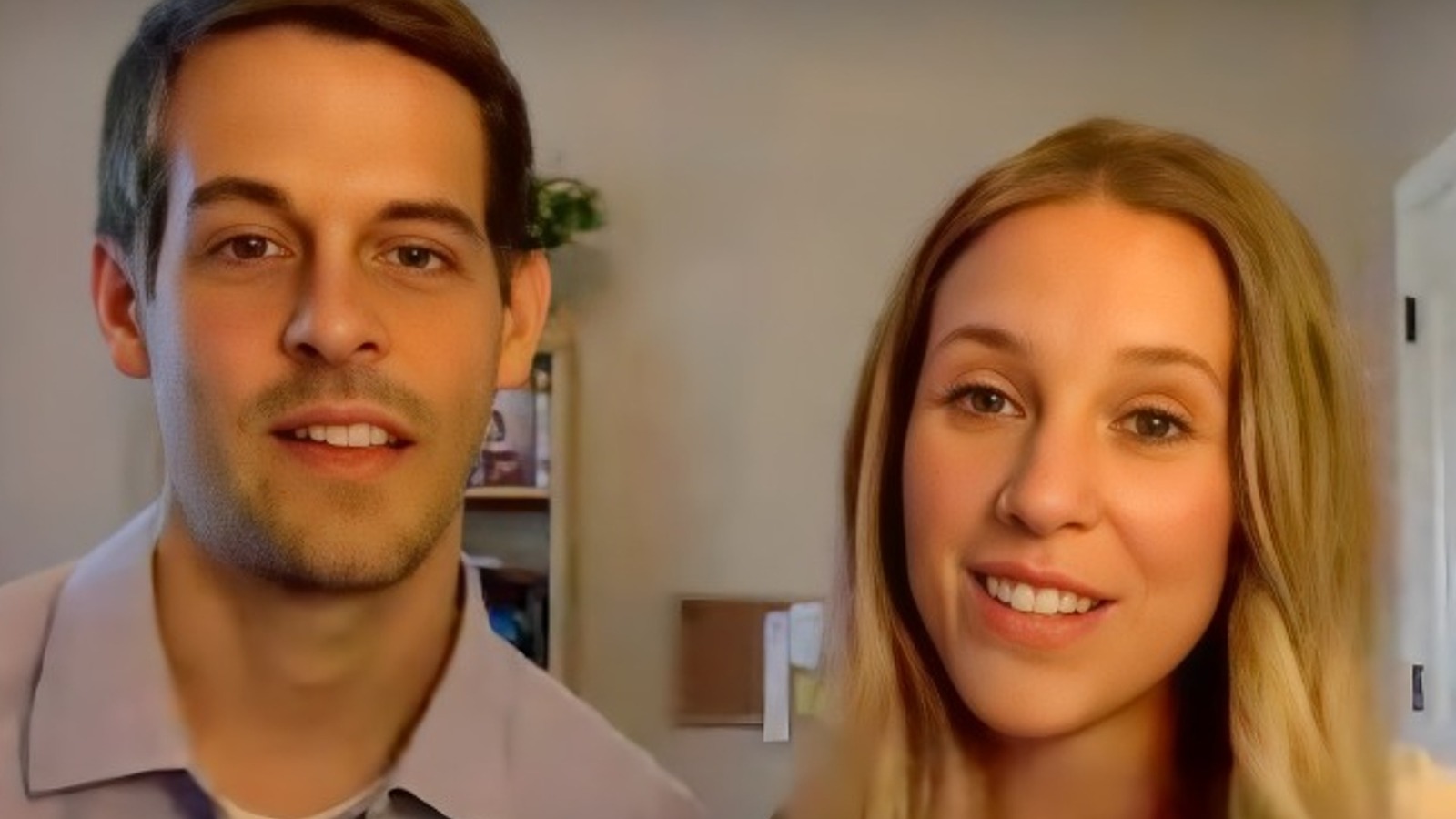 The 19 Duggar children are almost evenly divided, with nine girls and 10 boys. Of the daughters, four are married (Jill, Jinger, Jessa, and Joy-Anna), one is an adult living on the family's property (Jana), and the other four are teenagers (Johannah, Jennifer, Jordyn-Grace, and Josie). More than one fan wanted to know whether Jill worries for her youngest sisters since they're still living at "the big house" and under the authority of their parents and the ministry they follow.
Jill's answer was cautious: "I'm not trying to usurp my parents or anything like that … [W]hile I can pray, and while I see harmful things in the teachings of the IBLP, I just have to trust that ultimately, God is in control." Derick also suggested, "Maybe they'll read her book." While we understand Jill doesn't want to come right out and criticize Jim Bob and Michelle Duggar for continuing to raise their children in the ministry, we were hoping she'd get just a little bit more specific.
For instance, is Jill concerned about what her sisters are being told about her and the contents of "Counting the Cost?" And what about the girls' future? Women in the IBLP are expected to marry fellow believers after a supervised courtship period, before settling into a life of homemaking and motherhood. Does Jill wish at least one Duggar girl could have the chance to be a doctor or a CEO?
Post source: The List


Read More: World News | Entertainment News | Celeb News
247