Long-term use of low-dose aspirin is associated with a 20% increased risk of developing anemia and a decline in blood iron levels in older adults, according to a new analysis of a National Institutes of Health-funded clinical trial.
The report published in the Annals of Internal Medicine revealed that a group of 19,114 healthy adults at least 65 years old were randomly assigned to take 100mg of aspirin or a placebo to determine the effect of low-dose aspirin on incident anemia, hemoglobin and serum ferritin concentrations.
The participants were monitored annually for hemoglobin concentration and three years after the baseline measurement for ferritin, a blood protein that contains iron.
At the end of the trial, researchers from Australia, New Zealand and the United States determined that taking low-dose aspirin on a daily basis appeared to increase anemia and reduce the levels of ferritin and hemoglobin. The results were independent of major bleeding.
SURGEON GENERAL RELEASES ADVISORY CALLING FOR IMPROVED SOCIAL CONNECTION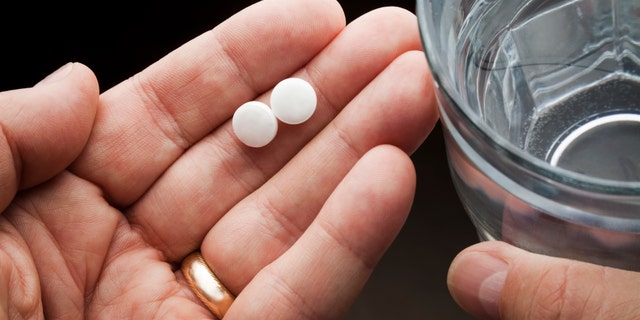 Anemia is fairly common among older adults, with up to 23% of people over the age of 65 developing the condition, according to a study published in Neurology. 
It is characterized by low levels of hemoglobin, and it often causes fatigue, shortness of breath or heart problems.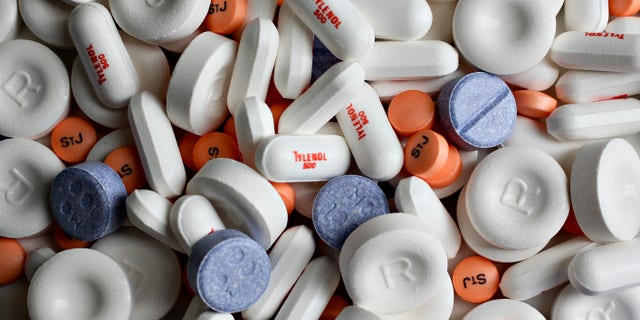 Researchers noted that nearly 50% of older people in the United States take aspirin for preventative reasons, including thinning the blood to counter cardiovascular disease and prevent strokes.
CLICK HERE TO SIGN UP FOR OUR HEALTH NEWSLETTER
Lead author Zoe McQuilten, an associate professor at Monash University's School of Public Health and Preventive Medicine, said while bleeding is a known side effect of aspirin, few previous studies had looked at the effect of prolonged aspirin use on the progressive development of anemia in older adults.
"This study gives a clearer picture of the additional risk of becoming anemic with aspirin use and the impact is likely to be greater in older adults with underlying diseases, such as kidney disease," McQuilten said.
Following the study, researchers suggested older adults who take low-dose aspirin regularly be monitored by their doctors for anemia.
Read More: World News | Entertainment News | Celeb News