Tom Brady on Tuesday reacted to the death of his former New England Patriots teammate, Ryan Mallett.
Mallett, 35, drowned in the Gulf of Mexico off of the Florida coast, the Okaloosa County Sheriff's Office confirmed. Officials said Mallett was one of the people near a sandbar who were struggling to make it back to shore and went under. Lifeguards pulled him out, but he was not breathing and later died.
Brady posted a photo of himself and Mallett at camp on his Instagram Stories back when the two were on the Patriots.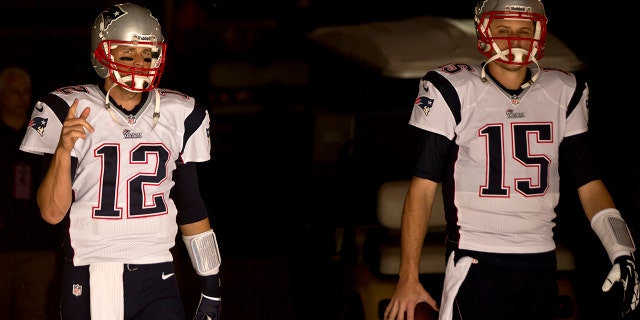 "We lost a great man," Brady wrote. "Thank you for everything Ryan. … Praying for the Mallett family and all their loved ones tonight."
Mallett was a standout quarterback at Arkansas before the Patriots selected him in the third round of the 2011 NFL Draft. He was with the Patriots until the 2014 season, when he joined the Houston Texans. He was later traded to the Baltimore Ravens before he came a free agent in March 2018.
FLORIDA SHERIFF BLASTED BEACHGOERS FOR IGNORING WARNINGS BEFORE EX-NFL QB RYAN MALLETT'S DROWNING
The NFL released a statement on Mallett's death.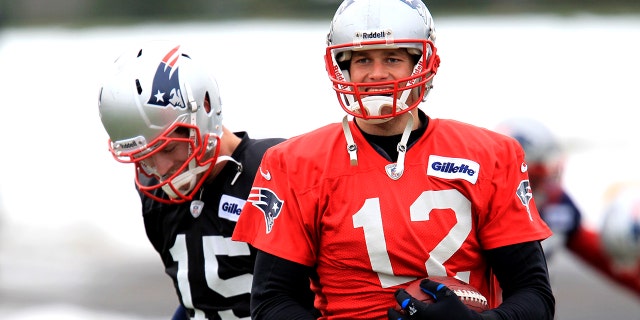 "The NFL family is deeply saddened by the passing of Ryan Mallett. Our thoughts are with his family and loved ones," the league said.
The Patriots later released a statement.
"The New England Patriots are deeply saddened to learn of the sudden and unexpected passing of former quarterback Ryan Mallett. Our thoughts are with the Mallett family, his former teammates and all who are mourning his loss."
Mallett took over as the head coach of White Hall High School in Arkansas. The school district released a statement on his death.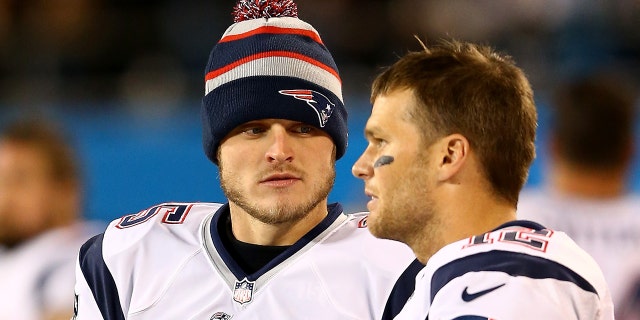 "It is with great sadness that we share the loss of Coach Ryan Mallett. Coach Mallett was a beloved coach and educator. We ask that you remember his family, team, students, fellow coaches, and the White Hall School District staff in your prayers," the school said.
Fox News' Scott Thompson contributed to this report.
Read More: World News | Entertainment News | Celeb News