Former Brazilian President Jair Bolsonaro will not be allowed to run for office again until 2030. 
Electoral judges voted on Friday to ban the former leader from public leadership for eight years. 
The court determined that Bolsonaro attacked public confidence in the country's democratic institutions and deemed the former leader a threat to political tensions.
The decision was made with four out of seven votes by the Superior Electoral Court.
BRAZIL'S FEDERAL POLICE SEARCH HOME OF FORMER PRESIDENT BOLSONARO OVER ALLEGED DOCTORED VACCINE CARDS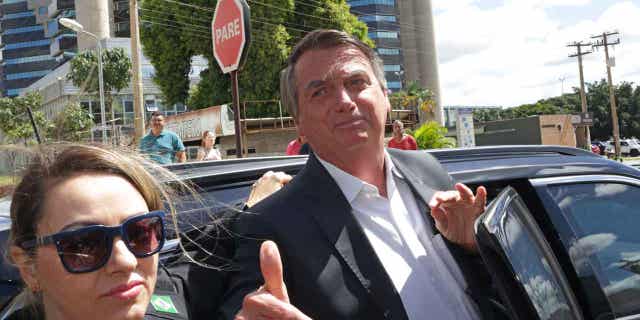 One justice voted against the ban, while two more due to cast their vote later; however, the two awaited decisions cannot impact the outcome. 
FORMER BRAZILIAN PRESIDENT JAIR BOLSONARO GIVES TESTIMONY ABOUT HIS ACTIONS RELATED TO THE JAN. 8 ATTACKS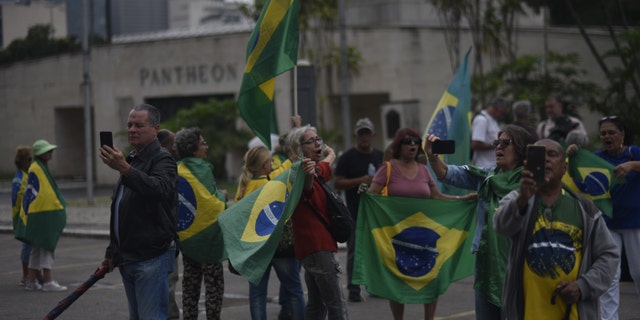 Bolsonaro, who lost his election against left-wing opponent Luiz Inácio Lula da Silva in 2022, launched an aggressive campaign against the Brazilian government that claimed the election was stolen.
One week after Lula took office, Bolsonaro's supporters raided and trashed the buildings of the Supreme Court, Congress and the presidential palace. Hundreds of them are expected to stand trial.
BRAZIL'S NATIONAL CONGRESS, OTHER SITES RAIDED BY PRO-BOLSONARO PROTESTERS OPPOSING LULA VICTORY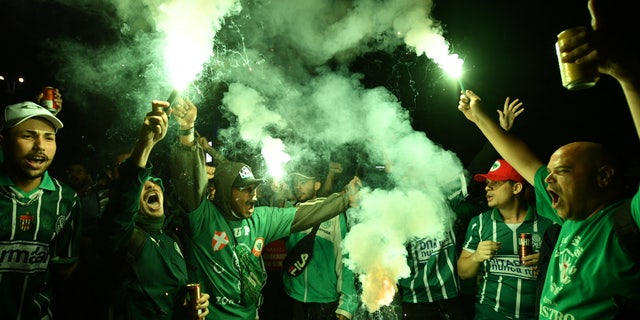 Brazil's prosecutor-general, Augusto Aras, said earlier this month that Bolsonaro "allegedly encouraged the perpetration of crimes" against the rule of law. 
The former president left the country after his defeat and was staying in Orlando, Florida, during the attacks and has denied any involvement in them.
The ruling quashes Bolsanro's plans to re-enter national politics. The former president previously told media outlets he was considering a run for the Brazilian senate in 2026.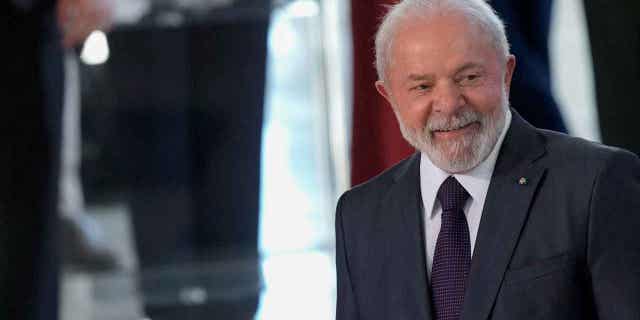 Bolsonaro has denied any wrongdoing in all cases.
The Associated Press contributed to this report.
Read More: World News | Entertainment News | Celeb News