A temple chariot caught fire Wednesday killing at least six people and leaving 10 others with burns after it came in contact with an overhead high-tension electric wire in India's remote northeast, a state lawmaker said.
A large crowd was part of the procession taking place near a temple in the Kumarghat area, nearly 75 miles from Tripura, the state capital, said Bhagawan Das, a lawmaker with the governing Bharatiya Janata Party.
Indian media said a large crowd of devotees of the Hindu god Jagannath was pulling the wood and steel chariot during the procession.
INDIA PROBES BRIBERY ALLEGATIONS THAT A REGULATOR HELPED SWITCH TEST SAMPLES OF POSSIBLY TOXIC COUGH SYRUP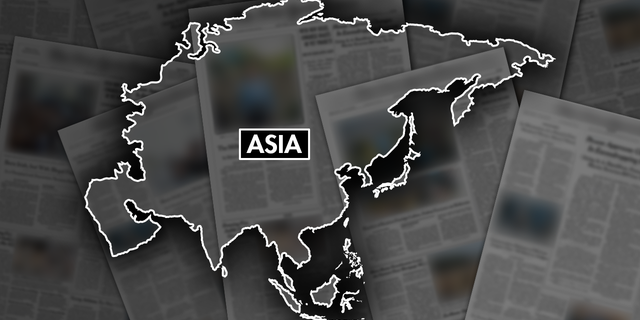 The injured were hospitalized, some with serious burns, Das said.
The chariot is a huge wheeled wooden structure used by temples during religious festivities that can be 45 feet high.
Last year, 11 people died in a similar incident in the southern Tamil Nadu state when a temple chariot came in contact with an overhead electric wire.
Read More: World News | Entertainment News | Celeb News